MAG Promotional Products is a one-stop solution for all of your promotional products, event materials, apparel and physical marketing needs. We will gladly produce orders for offices with 10 employees to 20,000 employees, or even make your weekend softball team some jerseys! We can operate in any capacity.
With us, you can always count on quality products and on-time delivery. We invite you to browse through our website for a complete overview of the many products and solutions we offer. We also have NEW CLIENT DISCOUNTS!!
Whether you are a company hosting an employee appreciation day, attending a trade show and want to hand out branded swag, or just want to give freebies to your customers - MAG Promotional Products can cover all occasions.
We make your brand command attention, with promotional products for customers large and small. We are a full-service sales and marketing firm with the capacity to help you design products, and create a new campaign. We work with many clients to research and develop specific promotional products for their needs. We can even provide printing services for stationary as well.
Located near Boston, we are able to do local deliveries by hand when possible, and we love to establish the in-person connection. We also have clients all over North America, from California, Texas, to Florida and all the way up to Canada!
MAG Promotional Products was established by Mark Goldberg in 2001 as a way to further serve customers in the decorated apparel business. MAG is short for Milton A. Goldberg Company, similar to the company originally founded by Mark's father in 1955. Mark and Jeremy continue the tradition of high quality and customer service that the company was founded on, many years ago.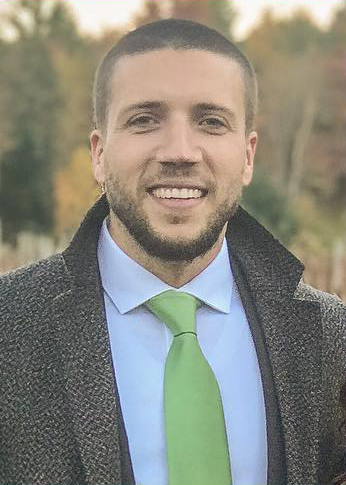 MAG Promotional Products is part of a manufacturing network that allows us to offer VERY competitive pricing and compete with large online retailers.
Call or Email Mark (Mark@miltonagoldberg.com) or (978) 969-1233.
If you cannot reach Mark, you can also call or email Jeremy (978) 816-6522.